Being a good citizen is never easy — it requires judgment, civility and patience. But in a democracy, we have the privilege of electing representatives. Even though they might not share the exact same beliefs, members of The Church of Jesus Christ of Latter-day Saints can choose the representative whom they think has the best values and will best defend their interests.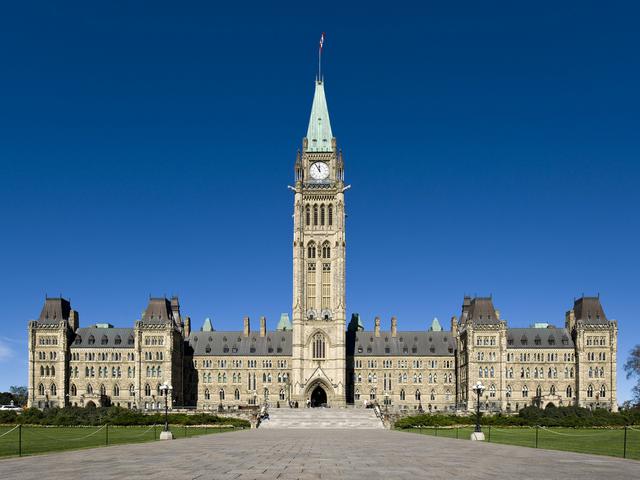 The Church encourages its members to play a role as responsible citizens, including becoming informed about issues and voting in elections, and expects its members to engage in the political process in an informed and civil manner, respecting the fact that members of the Church come from a variety of backgrounds and experiences and may have differences of opinion in partisan political matters.
Pierre Anthian, a member of the Church and city councillor in Laval-des-Rapides, commented, "At home, we can taste the virtues of a family government centred on laws we have chosen together and that we respect together. If the happiness of our family relies mostly on that, we should pay close attention when choosing those we want to represent us to make laws which will correspond to our beliefs and enable us to keep this precious and fragile balance that governs the happiness of our national family."
There are approximately 192,300 Mormons in Canada. Those who can vote will follow their individual conscience. Some members of the Church may support the direction of local or national politics, while others may disagree. A person's religious beliefs do not dictate political identification. The range of political opinions throughout the Church in Canada can be a healthy and productive thing.
Latter-day Saints as citizens are to seek out and then uphold leaders who will act with integrity and who are wise, good and honest. Principles compatible with the gospel may be found in various political parties.
Wherever they live, Latter-day Saints have the responsibility and privilege to make their corner of the globe a better place. They act in hope that the demands of citizenship and conscience will be weighed in balance and peace.