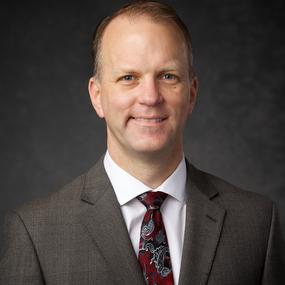 Area Seventy, North America Central
In His great Intercessory Prayer, prior to His crucifixion, Jesus prayed "for them … which shall believe on me through their word; that they all may be one; as thou, Father, art in me, and I in thee, that they also may be one in us. … I in them, and thou in me, that they may be made perfect in one; and that the world may know that thou hast sent me" (John 17:20–21, 23). One of the foremost characteristics of Christianity is unity with our Saviour. That unity exhibits itself when we follow the second great commandment: to love our neighbour (see Matthew 22:39).
As Christ has prayed for us, let us pray that we will be more unified in love, compassion and charity to all our fellow sisters and brothers in this wonderful nation of Canada. As we reach out in kindness, those around us will know that God sent His Son, Jesus Christ, to redeem the world.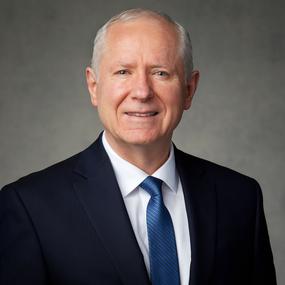 Area Seventy, North America Central
As I watched the powerful new Nativity video, "The Christ Child," I had two strong impressions. First, the angel of the Lord appeared to the shepherds of Israel to announce the birth of the Shepherd of Israel, He who is also the Lamb of God. Second, the wise men from the East followed the star, came and knelt before Him. What these shepherds and wise men had in common was that they each watched for His coming and responded to His invitation, which is to all, "Come unto me" (Matthew 11:28). Even today, wise men and women still seek Him.
This New Year, may we, as wise men and women, likewise respond as He invites us: "Draw near unto me and I will draw near unto you; seek me diligently and ye shall find me; ask, and ye shall receive; knock and it shall be opened unto you" (Doctrine and Covenants 88:63).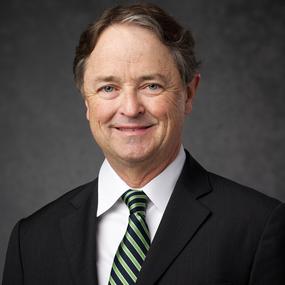 Area Seventy, North America Northwest
Many years ago, my wife and I were walking through antique stores, looking at furniture made by master craftspeople. In one store, I wandered into the back room where I noticed a mantle and frame that would have been mounted around a very large fireplace prior to the advent of indoor heating. Sitting directly above the mantle was a large piece of wood, probably two metres long and one metre tall. Carved into the wood were these simple but powerful words: "Look up, lift up."
During the Christmas season, we are reminded that the shepherds looked up, and they saw and heard "a multitude of the heavenly host praising God, and saying, Glory to God in the highest, and on earth peace, good will toward men" (Luke 2:13–14). This year, might we choose to look up to heaven and then strive mightily to lift up those who are in need of our love, compassion and understanding.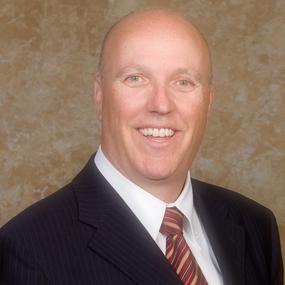 Elder Michel J. Carter
Area Seventy, North America Northeast
We live in a time of great tumult around the globe. More than 250 million people have been dislodged from their homes and countries because of wars and corruption. As recorded in holy writ, "And ye shall hear of wars and rumours of wars. ... For nation shall rise against nation, and kingdom against kingdom: and there shall be famines, and pestilences, and earthquakes, in divers places" (Matthew 24:6–7). But there is hope! Jesus Christ, of whom we remember the humble birth during this season, has given his life that we may have eternal joy.
As recorded in the Book of Mormon, "But the sufferings and death of Christ atone for [our] sins, through faith and repentance. ... He breaketh the bands of death, that the grave shall have no victory, and that the sting of death should be swallowed up in the hopes of glory" (Alma 22:14). May we have that perfect hope that Christ will win and that we can, through obedience, return to Him.