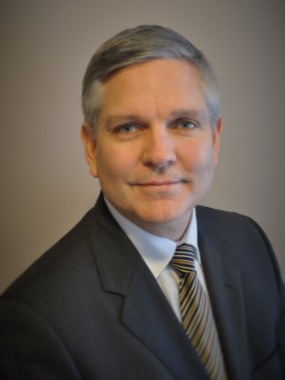 Elder David G. LaFrance was named an Area Seventy and a member of the Sixth Quorum of the Seventy of The Church of Jesus Christ of Latter-day Saints at the April 2020 general conference. He is responsible for the North America Northeast Area, Toronto Co-ordinating Council.
Elder LaFrance received a bachelor of commerce degree in business management from Ryerson University, a master of business administration degree from Queen's University and a chartered professional accountant designation. He has provided corporate finance advisory services to small and mid-market private and public companies throughout his career. He is currently managing partner of DGL Consulting.
Elder LaFrance has served in a number of Church callings, including full-time missionary in the Canada Halifax Mission, ward mission leader, ward Young Men president, ASL unit director, counsellor in a bishopric, bishop, counsellor in a stake presidency and stake president.
David Guy LaFrance was born in Toronto, Ontario, Canada, on April 19, 1968. He married Lori Dawn King in 1993. They are the parents of six children. Elder and Sister LaFrance reside in Ajax, Ontario, Canada.