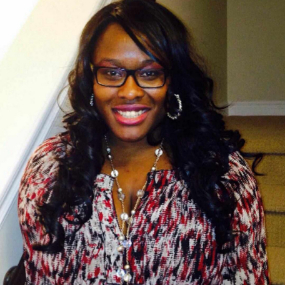 Twenty-some years ago, Marian Ifeanyi Eke, then a youth member of The Church of Jesus Christ of Latter-day Saints, asked fellow congregant Gail Haarsma to watch her dance at a Black History Month celebration at Eke's high school. Haarsma and her two daughters, who are white, sat in the predominantly black audience and experienced a wonderful evening of song, dance, poetry and talks.
"I asked Gail Haarsma to attend," Eke recalls, "because Black History Month is special to me, and I wanted to share it with those who care."
Every February, Canadians are invited to celebrate Black History Month by participating in festivities or events that honour the legacy of Black Canadians, past and present. Latter-day Saints in Ottawa shared the following reflections on Black History Month.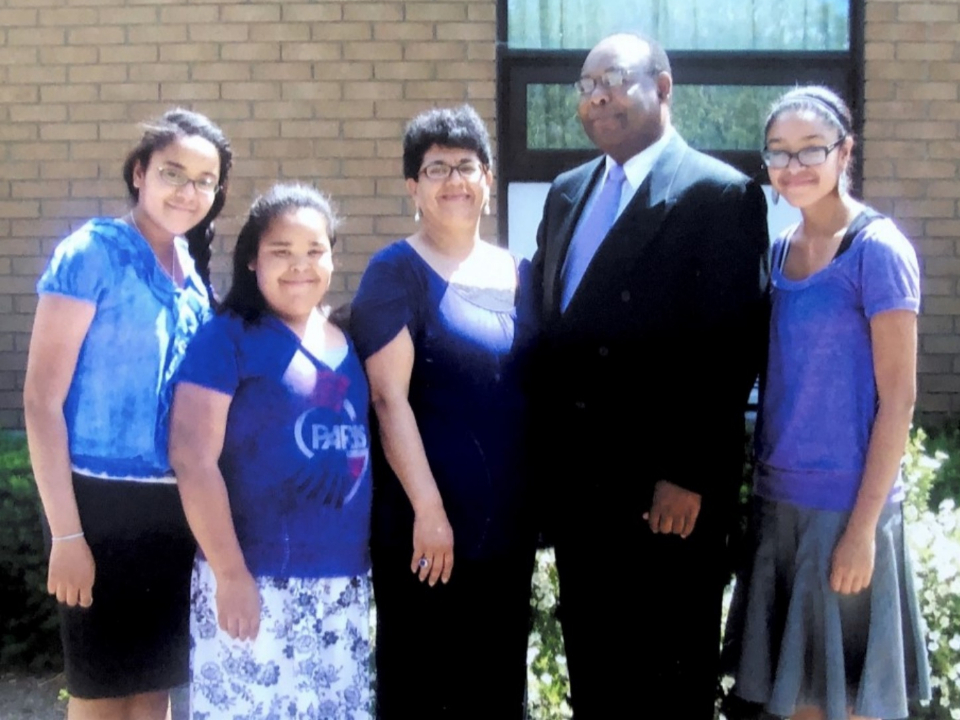 Ruth Decady said, "I like Black History Month so much because it is a time when we can reflect on, celebrate and, most important, honour the challenges the Black community has faced and still faces to this day."
Yves Decady encourages Latter-day Saints to recognize Black Church heroes such as Jane Elizabeth Manning James, fondly known as "Aunt Jane." Manning James was one of the first recorded African American women to enter Utah. She was a member of The Church of Jesus Christ of Latter-day Saints and lived with the Prophet Joseph Smith and his family in Nauvoo, Illinois.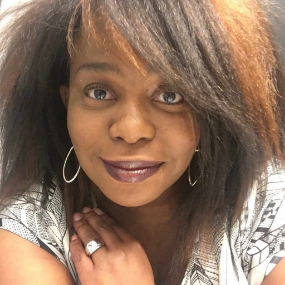 Sister Chieko Okazaki, a former member of the Relief Society general presidency, has reminded us that we need to "rejoice with each other, listen to each other, learn from each other, and help each other … as we deal with our different circumstances, different cultures, different generations, and different geographies" ("Baskets and Bottles," April 1996 general conference).
Sonia Elliot believes that one way we can do this is "to believe people of colour when they share their experiences involving race."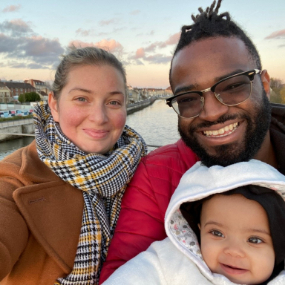 Jacqueline Ondaye, one of Haarsma's daughters who went to see Eke dance 20 years ago at the Black History Month celebration, said, "Racism is real. It is important to be aware of it and sensitive to it. We will not eliminate racism overnight, but little by little we can make a difference."
President Russell M. Nelson recently said, "Brothers and sisters, please listen carefully to what I am about to say. God does not love one race more than another. His doctrine on this matter is clear. He invites all to come unto Him, 'black and white, bond and free, male and female'" ("Let God Prevail," October 2020 general conference).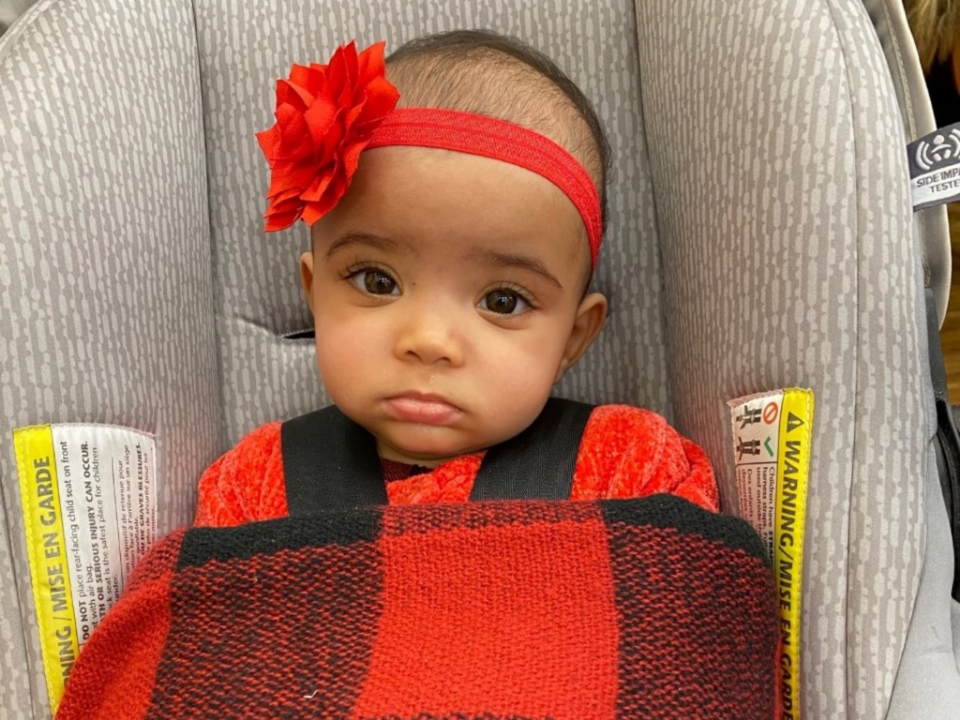 Haarsma is celebrating Black History Month this year, and she wonders whether her granddaughter Jayda, a biracial child, will be asking her to watch her dance at a Black History Month celebration 10 years from now.