Elder Michael R. Murray was named a member of the Fifth Quorum of the Seventy of The Church of Jesus Christ of Latter-day Saints on April 4, 2015.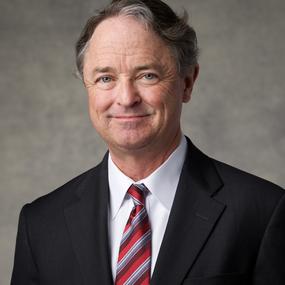 Elder Murray received a bachelor of science degree in engineering in 1977 and an MBA in 1981, both from Stanford University. Earlier in his career he worked as a senior executive for Apple Computer and Microsoft. He is currently the president of Crystal Springs Foundation (CFS) and co-founder of Unitus.

Elder Murray has served in a number of Church callings, including bishop's counsellor, high councillor, ward mission leader, bishop, mission president and Sunday School teacher.

Michael Rodney Murray was born in Klamath Falls, Oregon, on May 31, 1955. He married Joyce Bleak in 1975. They are the parents of four children. Elder and Sister Murray reside in Redmond, Washington.