"Mormonism in Pictures" is a photo essay feature from MormonNewsroom.ca depicting The Church of Jesus Christ of Latter-day Saints and its members across the country. Today we feature photos from various events members of the Church have participated in to celebrate the birth of Jesus Christ at Christmas.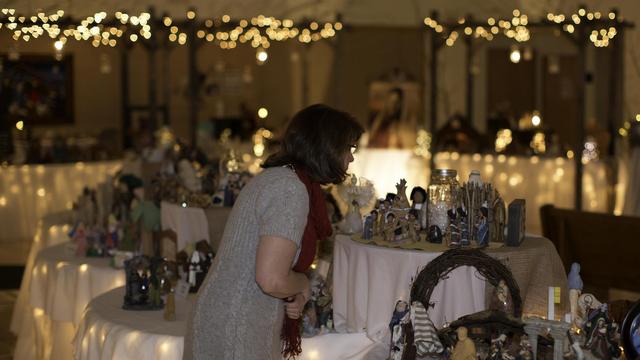 Local congregations of The Church of Jesus Christ of Latter-day Saints in Canada and all over the world hosted thousands of nativity displays during the Christmas season depicting biblical accounts of the birth of our Lord and Saviour Jesus Christ.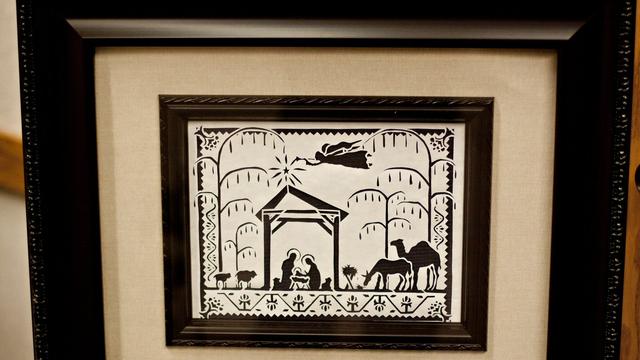 From hand-crafted nativities (the one above is a paper-cutting art form called Scherenschnitte) to live presentations, the nativities from around the world bear testimony of the divinity of the Saviour's birth. Traditional Christmas nativity scenes include Jesus in a manger with figurines of His mother, Mary; Joseph; angels; shepherds and farm animals.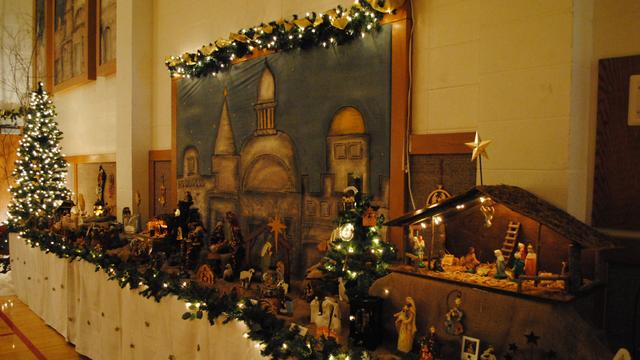 Many of the displays and live nativities hosted by congregations of the Church are annual events like this one in Prince George, British Columbia. These events are held in December for local communities, bringing together those of different faiths and cultures in celebration of Jesus' birth.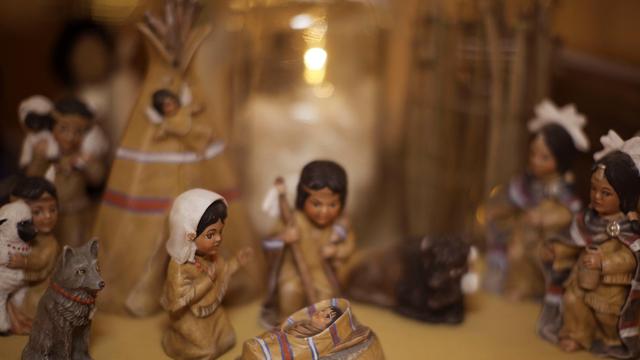 In Canada, nativity pageants have become an important Christmas tradition for thousands of families who join in re-enacting the events surrounding the birth of Jesus Christ.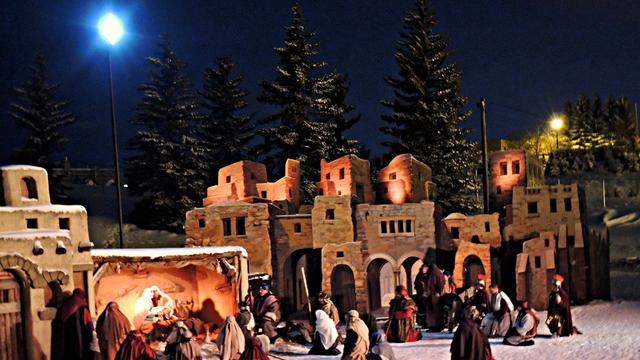 The Calgary Nativity Pageant has been running for 50 years and attracts more than 20,000 people annually. "The key to its longevity is the support of Calgarians," says local Church leader Larry Spackman. "A lot of people in the city put it on their calendars as part of their Christmas tradition — they just keep coming, so it encourages us to keep doing it."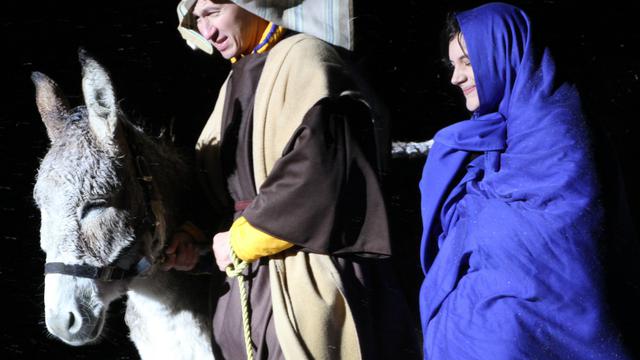 Live nativities were also part of celebrations in many other congregations across Canada, including Kingston, Ontario where this year's pageant is the 37th annual outdoor nativity event with live animals.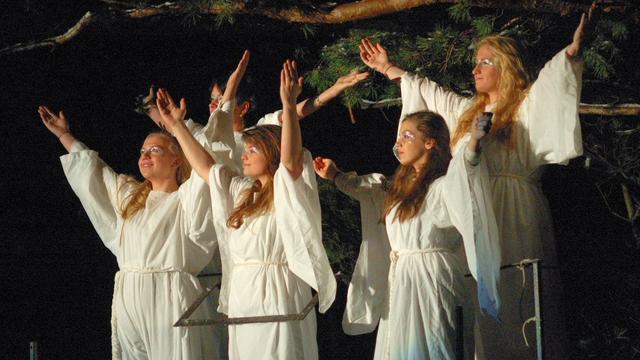 In Cole Harbour, Nova Scotia, participation in the nativity pageant has become a popular tradition for many youth in the metro area. Now in its 27th year, this pageant treats audience members to apple cider and cookies after the performance.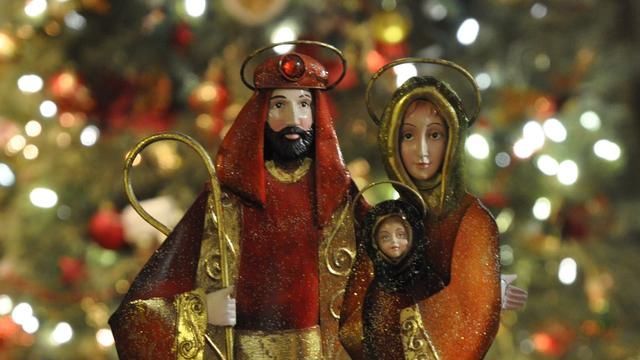 For members of The Church of Jesus Christ of Latter-day Saints, the Christmas season is a special time to commemorate the birth of Jesus Christ. Every year, Latter-day Saints gather with family and friends and recall the tender scene of "the babe wrapped in swaddling clothes, lying in a manger" (Luke 2:12). Like other Christians, Latter-day Saints recognize that without the Saviour's atoning sacrifice and His victorious Resurrection, His birth in Bethlehem would not mean all that it does today.