The First Presidency of The Church of Jesus Christ of Latter-day Saints has announced that the open house, youth devotional and dedication of the Winnipeg Manitoba Temple will be postponed because of the COVID-19 pandemic.
The open house had been scheduled for October 22–31, 2020, with the youth devotional on November 7. Elder Gerrit W. Gong of the Quorum of the Twelve Apostles was scheduled to dedicate the temple on November 8. These events will be rescheduled when it is deemed safe to hold public gatherings.
Allan Robison, chairman of the local planning committee, said the delay will allow more people to visit the temple.
"We are grateful to the First Presidency for allowing us to hold the open house and dedication at a later time when more people can feel the spirit of our beautiful temple," he said. "The Latter-day Saints in the temple district including Manitoba, Northwestern Ontario and some of Minnesota have been waiting for many years for this temple, and we know it is difficult to wait a little longer, but we look forward to sharing the temple with the community as soon as we can safely do so."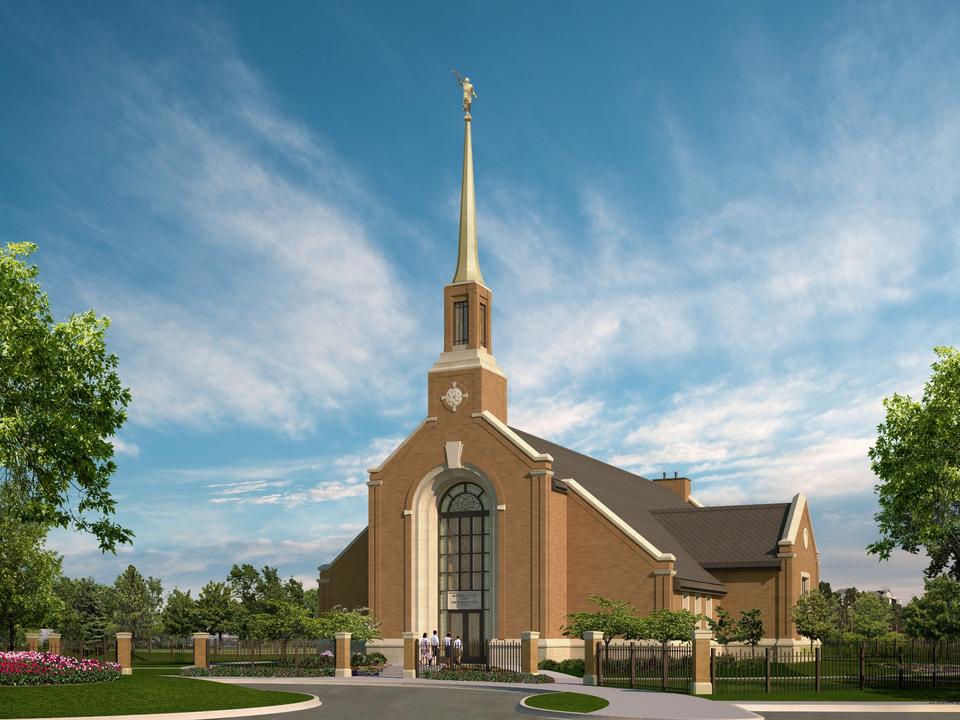 The temple was announced in April 2011, and ground was broken in December 2016. The construction is close to completion and workers recently installed a statue of the Angel Moroni on the steeple.
The temple, which is located in the city of Winnipeg's Bridgwater neighbourhood, will be the ninth in operation for Canada and the 169th for the Church worldwide. Until it is dedicated, the Latter-day Saints in Manitoba will continue to travel to Regina, Saskatchewan, to worship in the temple there.