The First Presidency of The Church of Jesus Christ of Latter-day Saints announced that the Toronto Ontario Temple will be renovated during an extended closure for approximately nine months, which is expected to begin in October 2023.
The Toronto Ontario Temple was dedicated by President Gordon B. Hinckley in August 1990. It was the second temple built in Canada and is one of 10 houses of the Lord announced, under construction or in operation in the country. The other temples in Canada are in Calgary, Cardston, Edmonton, Halifax, Lethbridge, Montreal, Regina, Winnipeg and Vancouver.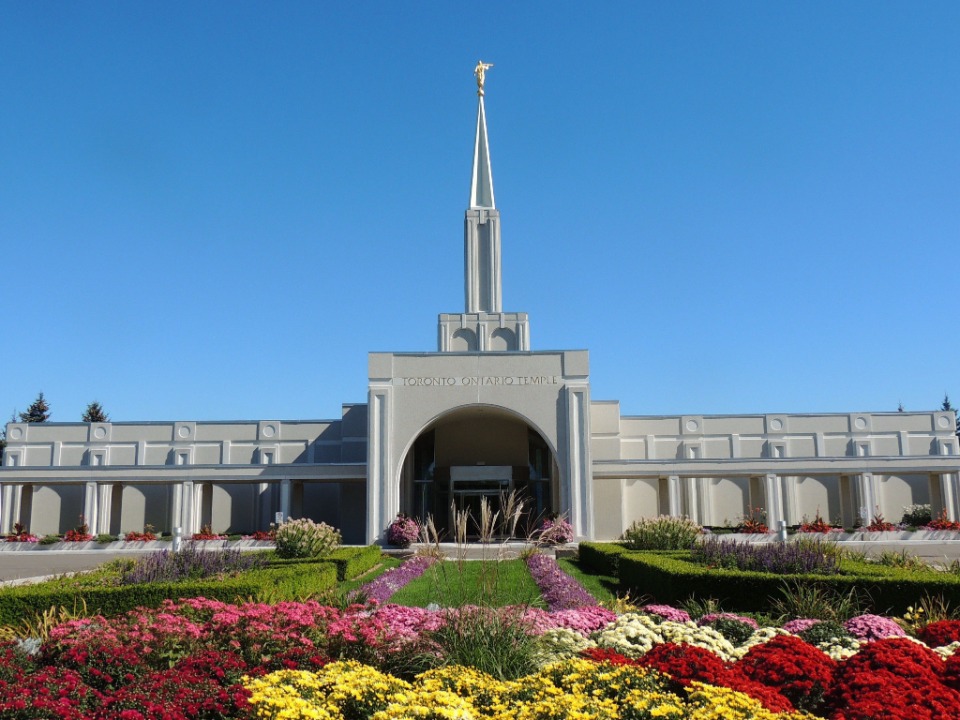 Latter-day Saints consider temples to be houses of the Lord and the most sacred places of worship on Earth. Temples differ from the Church's meetinghouses (chapels). All are welcome to attend Sunday worship services and other weekday activities at local meetinghouses. The primary purpose of temples is for faithful members of the Church of Jesus Christ to participate in sacred ceremonies such as marriages, which unite families forever, and proxy baptisms on behalf of deceased ancestors who did not have the opportunity to be baptized while living.